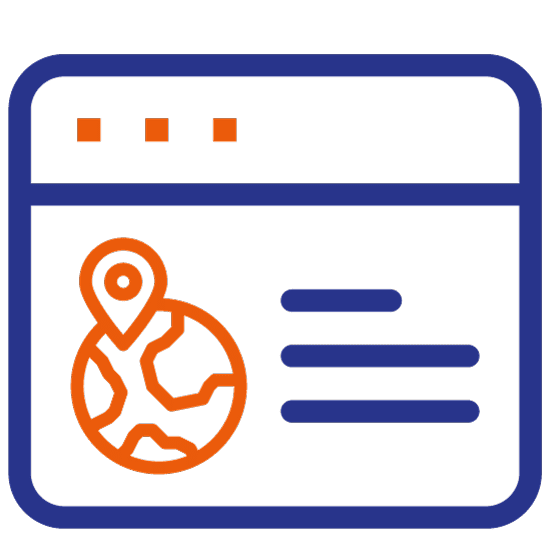 Step 1: Check Your Document List
Read the list of documents which need to be submitted with your visa application based on your travel purpose and prepare the documents carefully. Please always choose the correct travel purpose.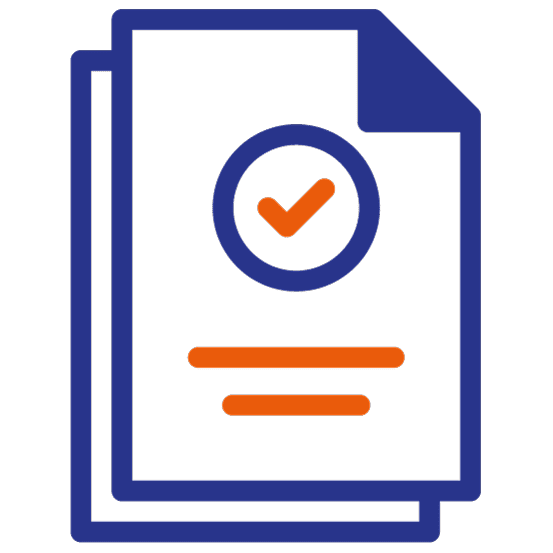 Step 2: Complete The Visa On Web Form (MFA Website)
Please note that the Visa On Web (VOW) should be completed and printed prior to booking an appointment. As soon as your form is validated your VOW application form will be sent to your email address. The form should be completed in capital letters using black ink and must be signed by the applicant in person.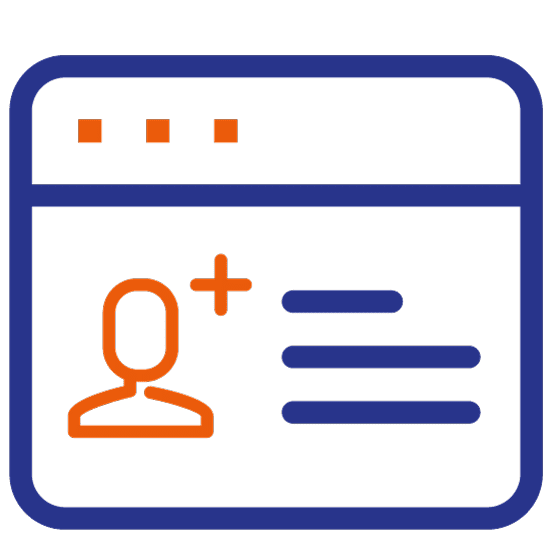 Step 3: Create Your TLScontact Account
Please create your personal user account, and activate your account by clicking the provided link in the email sent to you.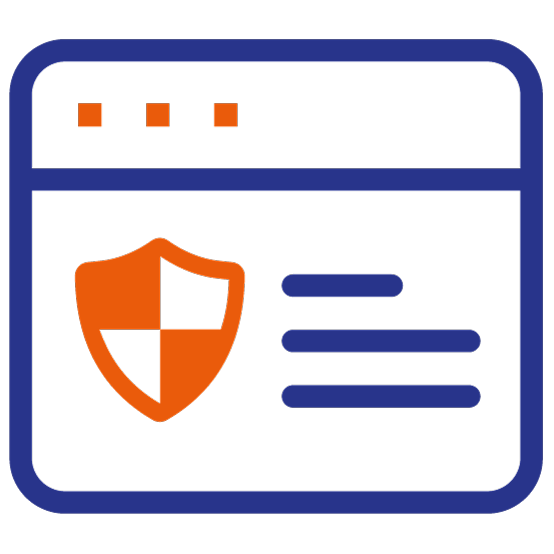 Step 4: Confirm the deposit of your visa application
After the confirmation of the visa application form and visa type, confirm the step "Deposit your application at the TLScontact centre" by cliking on the next step for the payment. A double confirmation will be needed before the payment.: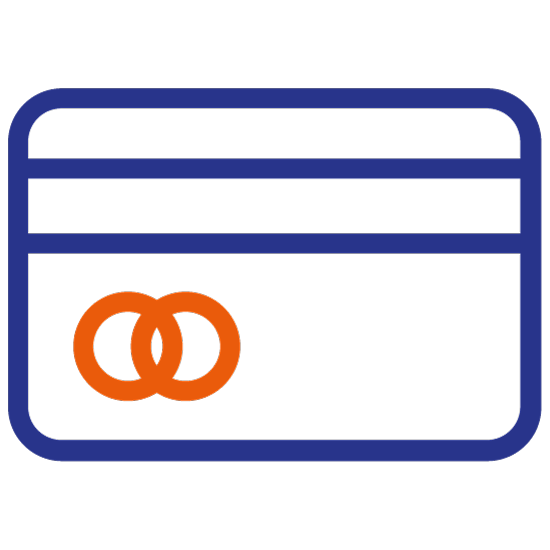 Step 5: Pay The Application Fees
In order to process the payment, please make sure to select and to "add to cart" the Domestic Express Mail to make sure that you will receive your passport by post.
Please make sure to write the return address correctly and save the information. You can proceed to the next step by clicking "view cart".
Once your enter your cart, please review the details of your fees before clicking "Checkout" to review the order.
Once you confirmed, you will need to enter your card details to proceed the payment.
TLScontact collects three types of application fees:
Visa fee - which are collected on behalf of the consular authority for the application processing. The visa fees can be different according the visa category selected;

Application Service fee - which corresponds to the standard application processing service provided by TLScontact. The service fee is EUR 30.00;

Postal Return Express Delivery - which corresponds to the postal fee to send your passport back to you by Express Delivery Service. The Postal Return Express Delivery is GBP 20.00. The fee includes: Express delivery: GBP 14.50; Cost of the processing Postal Visa Application Logistics: GBP 5.50. For more information about our different fees, please click here

Postal Application fee - allows applicant to submit their application by post, and give the convenience to not come to the Visa Application Centre.
Please note that Visa fee, Application Service fee, Return Postal Service fee and Postal Application fee have to be paid for each application in the group.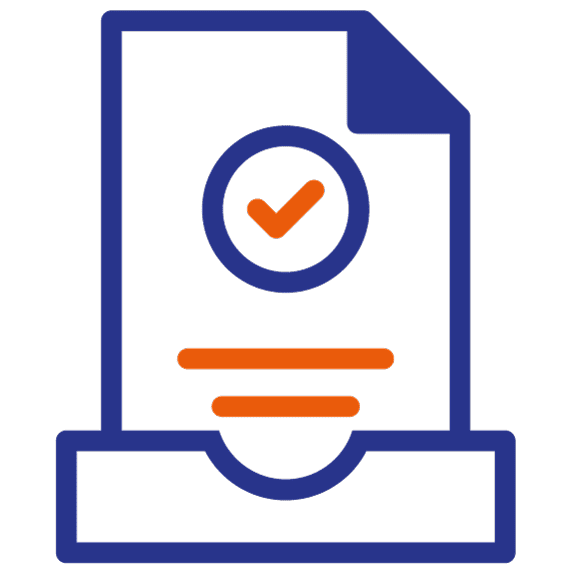 Step 6: Send Your Application To The Visa Application Centre
Once you have successfully completed the payment online, please follow the instructions on screen and confirm your application submission in the TLScontact system.
You will then need to contact the courier company to request a courier to collect your visa application documents from your designated location.
Please send your documents to the following address:
TLScontact Postal Application
18 Ryeland Boulevard (Ram Quarter),
Wandsworth,
London SW18 1UN
All Postal Visa Applications with another couriers companies will be accepted. Only the returns will be ensured by UPS company.
Your application and supporting documents will be checked for completeness and transferred as such to the consular authority. The applicant bears the responsibility for sending complete documentation. Incomplete documentation will be submitted as it is to the Embassy of Belgium in London.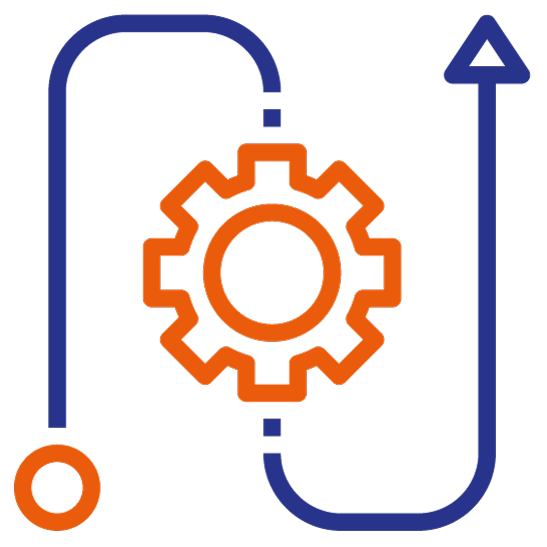 Step 7: Visa Processing
Your application will be considered by the consular authority. TLScontact does not make any decision related to your visa application.
The consular authority may ask for more information or additional document. If this happens, you will be contacted by email or phone with detailed instructions.
Important notice: You can keep track of your application process from your online account. You will have access to this information via your email address and your password. If you have any further questions do not hesitate to contact us through our web callback service (+44) 845 7300 118 from Monday to Friday, 08:30 to 16:30 (Press 4 to be called back by leaving your number under international format).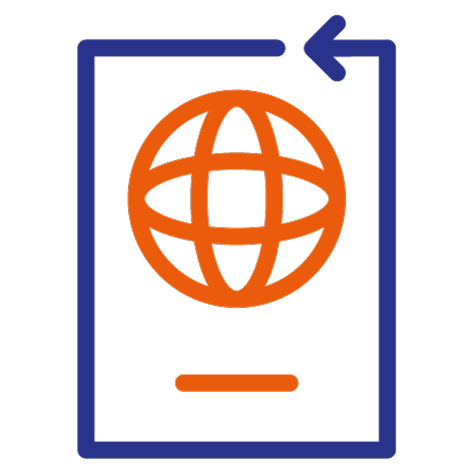 Step 8: Passport Collection
Once your passport is returned to the Visa application Centre from the consular authority, you will be notified by email and text message that your passport is ready to be returned by UPS company to your address.
Important notice: Please note that the visa application will not be processed and will be sent back to you with the delivery service charged if:
The amount of visa or service fees is not correct.
One of the following documents is not provided: Passport, UK residency permit ( only copy required ), photo, Visa On Web Application form dully completed and signed, a previous visa delivered by a Belgian embassy, biometrics already provided for a Schengen visa in the last 59 months.